Liquore alle olive
€9,80 – €21,50
Ancient and traditional infusion of Garda Olives in Grappa Trentina, obtained by distilling the fresh and selected Trentino marc.

The photograph is intended to illustrate the product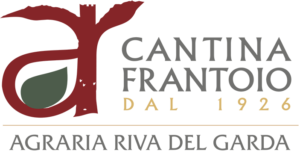 Scopri un esclusivo mondo di vantaggi e iniziative.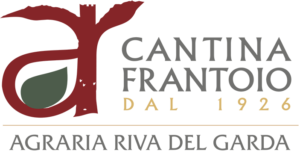 Discover an exclusive world of benefits and initiatives.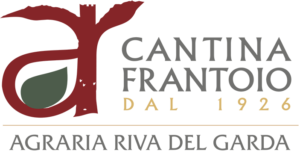 Entdecke eine exklusive Welt von Vorteilen und Initiativen.