FREE SHIPPING OVER €100
Why pay the shipping costs? With an order to Italy over 100 euro, you can receive our products for no additional costs.
JOIN THE AGRIRIVA CLUB!
An exclusive world of benefits and promotions designed for the lovers of the Alto Garda region and its excellent food and wine.
``DÒS DE NÒA`` - A NEW SELECTION
The ``Le Selezioni`` line is enriched with ``Dòs de Nòa``, our Sauvignon Blanc, which comes from an area of choice where it acquires structure, elegance and typical aromaticity.
Selected for you

Our categories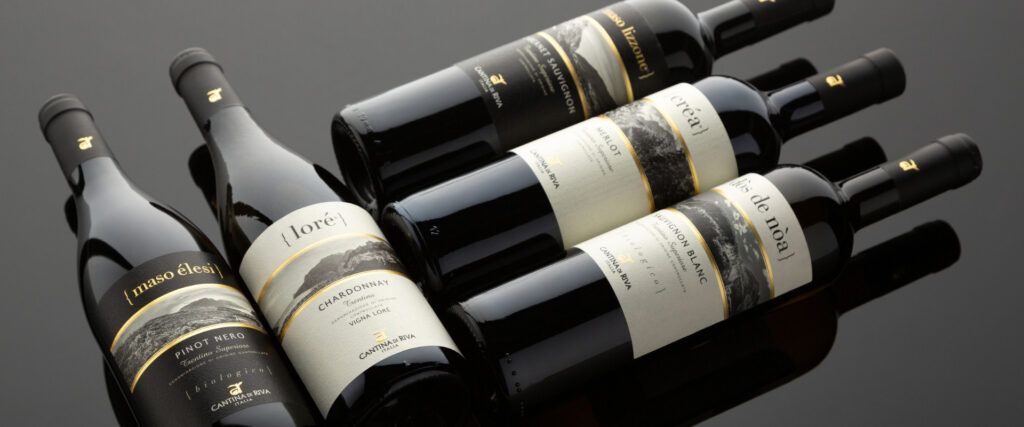 Our wines are the expression of the Alto Garda Trentino region, a land that has been for millennia an ideal place for the cultivation of vines. We offer here the best from our winery, quality products in line with your needs—from selected crus to mountain sparkling wine, including practical bag-in-boxes.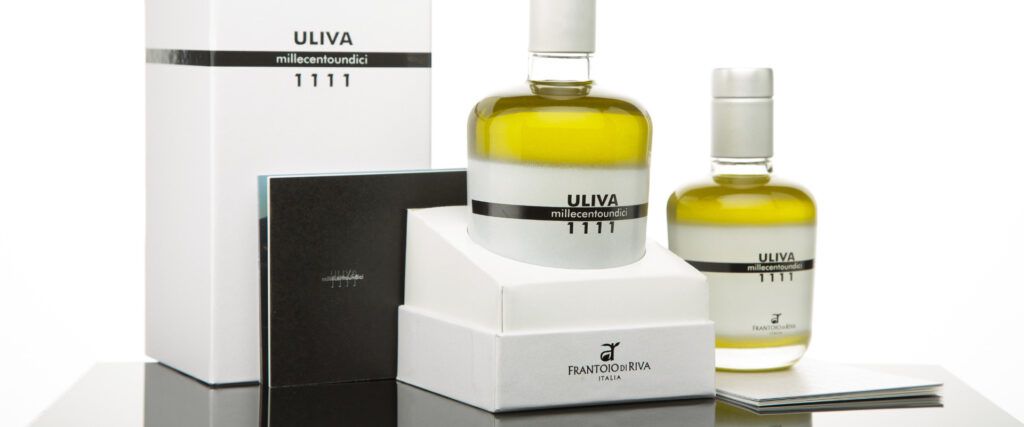 Our extra virgin olive oils differ in organoleptic properties and denominations: each line originates from ancient traditions that, combined with the most modern technologies, make our extra virgin olive oil a qualitative excellence in the Italian and international landscape.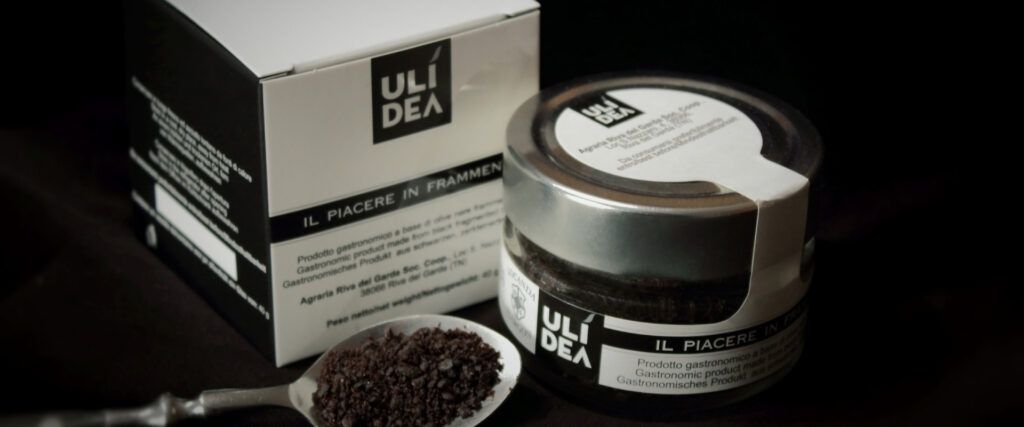 A wide selection of Corte del Tipico-branded products is at your disposal with selected sweet and savoury such as the dressing Ulidea, puréed and rustic olive pastes, Torbole broccoli cream (a Slow Food Presidium), "Susina di Dro DOP" Damson Compote and much more.
THE RURAL STORE
Il nostro punto vendita rappresenta l'essenza del territorio,
frutto di un microclima mediterraneo in un contesto alpino, che dà vita a prodotti di eccellenza, il meglio dell'agroalimentare trentino e italiano.
Una completa immersione emozionale e gustativa per godere del lusso del ``mangiar bene``, premiando se stessi e il certosino lavoro dei produttori locali.
Title
Store's opening hours: monday - saturday | 8.30 - 20.00