Grappa di Nosiola
€10,20
Obtained by slow distillation in bain-marie boilers according to the strictest Trentino traditions of marc from Trentino Nosiola grapes.

The photograph is intended to illustrate the product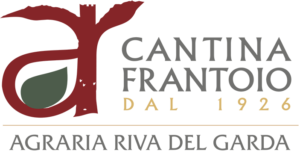 Scopri un esclusivo mondo di vantaggi e iniziative.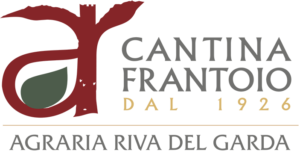 Discover an exclusive world of benefits and initiatives.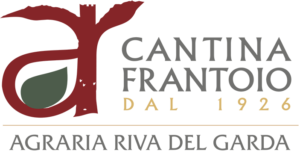 Entdecke eine exklusive Welt von Vorteilen und Initiativen.